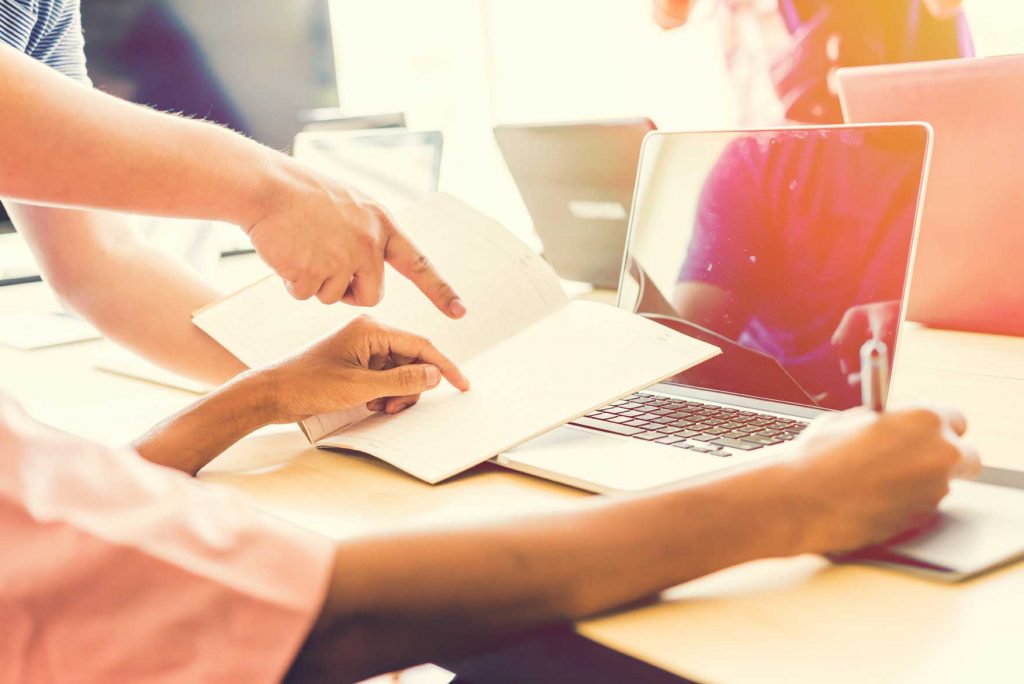 Υπάρχουν κάποιες περιπτώσεις που χρειαζόμαστε κάτι πραγματικά ιδιαίτερο και ασυνήθιστο για να ξεπεράσουμε τον ανταγωνισμό. Άλλες φορές πάλι, αυτό επιβάλλεται για τεχνικούς λόγους. Σχεδιάζουμε για σας χωρίς όρια στη φαντασία και τη λειτουργικότητα. Κάθε δύσκολο project, είναι για μας μια ακόμη πρόκληση!
At Siren Design everything is possible. We provide high quality advertising services. We have extensive experience in different types of complex and demanding projects. We are able to meet any personalized need to complete your ad campaign. Intelligence and inventiveness should not be suppressed by technical difficulties in managing materials or structures. We are happy to create unique and unusual projects that, at first glance, seem impossible to implement.
At Siren Design, every challenge, however difficult it may seem, is a new goal. New ideas in advertising are a statement of innovation and vanguard. Do you want to run your ad campaign so it doesn't look like anything else? We want you to know that we are here for you. New trends in advertising are not impossible.
Our experience in design and construction allows us to create complex projects using different materials and approaches. All you have to do is share your vision with us and we will make it happen.
Τι θα βρείτε σε εμάς
Μεγάλη Εμπειρία σε Διαφορετικά Projects
Μπορούμε να σχεδιάσουμε οποιαδήποτε ειδική εφαρμογή χρειάζεσαι ανάλογα με το budget σου
σου ταιριάζει αν...
• Eίσαι ιδιώτης με μεράκι και όρεξη για να ξεχωρίσεις

• Έχεις μια μικρή επιχείρηση που αναπτύσσεται σταδιακά

• Το budget σου είναι χαμηλό αλλά θέλεις κάτι ξεχωριστό
σου ταιριάζει αν...
• Έχεις μια μικρή ή μεσαία επιχείρηση και θέλεις να την πας σε άλλο επίπεδο

• Θέλεις το καλύτερο δυνατό αποτέλεσμα αλλά με σχετικά χαμηλό budget

• Δίνεις μεγάλη σημασία στην αισθητική και την αποκλειστικότητα
σου ταιριάζει αν...
• Έχεις μια μεσαία ή μεγάλη επιχείρηση με ευρύ πελατολόγιο

• Θέλεις να βγεις ένα βήμα μπροστά από τον ανταγωνισμό

• Δεν συμβιβάζεσαι παρά μονάχα με το καλύτερο