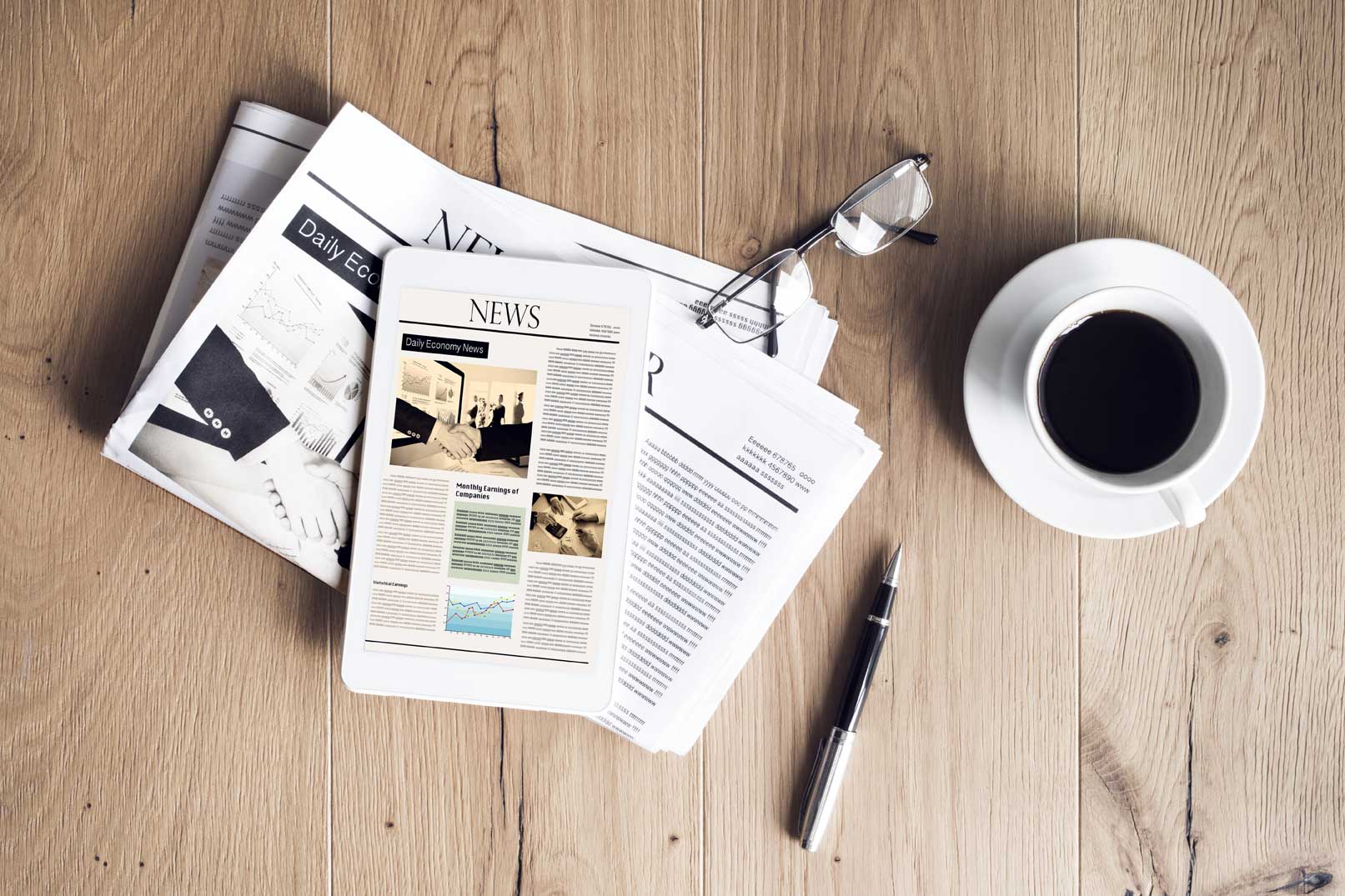 An important question that arises as soon as we decide to differentiate ourselves from our competitors is:
Printed matter and the internet are two powerful projection tools with different advantages and limitations.
Let's have a look at them, in order to choose what you need, which will lead you to your goals in the most successful way.
The advantages of printed matter
The advantages of the website
The aim is a smart marketing strategy that combines your printed and online presence. When both media move decisively in the same direction, the result is impressive.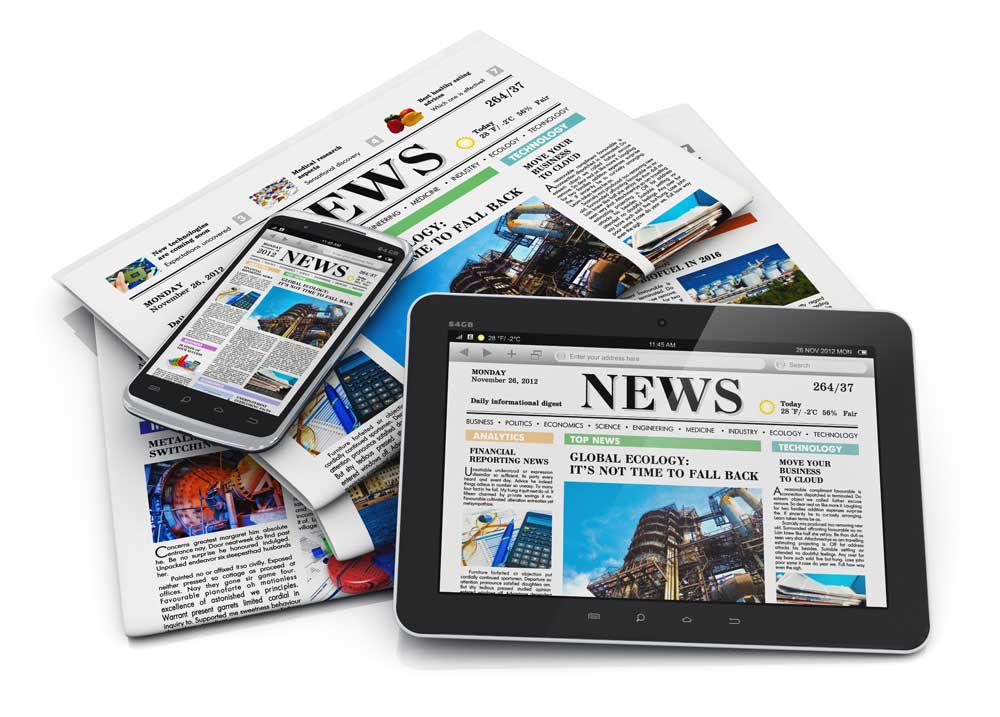 Let's marry the stability of printed matter with the rapid dissemination offered by the comfort of the internet. This creates a dynamic that prepares the ground for new customers. At the same time, it strengthens your relationship with existing customers.