In Siren Design you will find the uniqueness you seek through solutions and ideas exclusively designed for you. Imitation can be the easy way, but it is the biggest trap for both the start and the future of any business.
Our services are distinguished for their authenticity. We place special emphasis on your personal identity and create an innovative project for your every need. Our goal is innovation, in order to always have the competitive edge on your side, a lasting advantage with long-term benefits. With constant research, strong will and endless work, we make sure you are always one step ahead.
6 reasons to invest in graphic design
1. because first impressions make the difference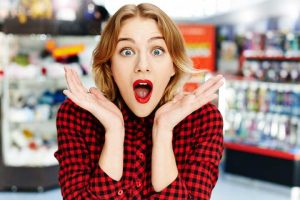 When graphic design is of high quality then the business gains in reliability and this is priceless. You have only one chance to leave your mark on the memory of the audience.  No matter how big the product or service is, a bad design renders it unlikely that someone will browse a company's website or want to learn more about it. The first impression, whether it's about a logo or a website, is important. After all, a few seconds are enough for potential customers to judge a business.
2. because with the design you are narrating your story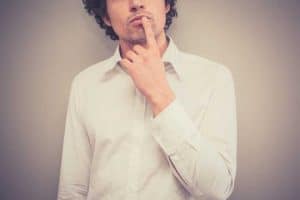 One image is worth a thousand words which can narrate your story in an effective way within only a few seconds. Stylish design acts as a reliable advertising tool capable of promoting the right message about the content of the business. It gives you the unrivaled ability to instantly reach all those who have not been informed about your services and products so far, but also to dynamically refresh the memory of your regular customers.
3. because the par branding makes you special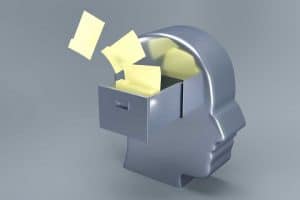 The choice of the right design creates images that are captured in the customer's memory. It is necessary, moreover, to promote corporate visibility with professionalism, high aesthetics and immediacy. Pre-made and frivolous choices can sink any attempt to show off and can have a negative impact on consumer buying behavior. Appropriate branding highlights your strengths, raises positive feelings and builds strong ties between you and your customers.
4. because creativity ensures differentiation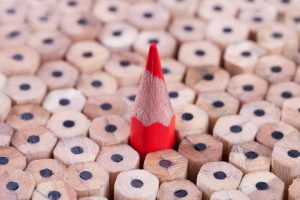 The success of well-known profitable businesses around the world is largely due to the innovation of their visual communication. Creativity can increase your awareness through the combination of unforgettable images, targeted actions and ideas. Thus, your visibility becomes unsurpassed, you move a step closer to your audience and significantly consolidate your position amongst your competitors.
5. because good design has the capacity to convince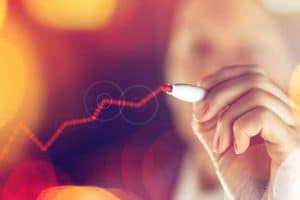 In professional design nothing should be left to chance. Aesthetics and functionality are the ultimate pair for the success of visual communication. Graphic design is not just a nice wrap. It is the means to keep the consumer's interest alive, to trust you, to buy and test your products and services over and over again.
6. because a smart move is a long-term investment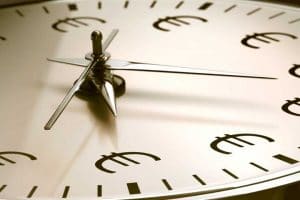 Want to save time and money? The question may seem rhetorical. But many businesses, in their attempts to stand out or recover from economic adventures, are driven to spasmodic movements that flirt dangerously with failure. It is certainly clearer to invest in graphic design from the beginning so that you do not compromise with something moderate that you will need to rectify more and more in the future.