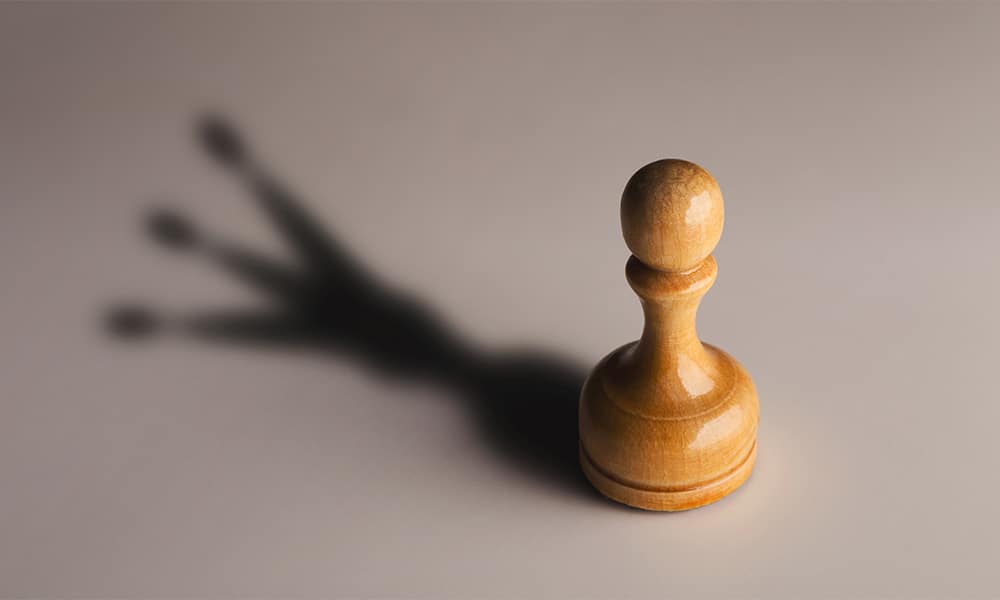 Why "customer experience" is the key
By "customer experience" we mean nothing but the experience of working with you. How is this experience? Is it what he expected? Do you make them feel special or do they just feel that just another financial transaction? If you suspect that the latter is true, then you need to reconsider.
In the past, companies had the main concern in terms of marketing to create an atmosphere of prestige towards their customer. Now this has changed. Today a company is more and more often called upon to make the customer feel comfortable and equal. The client is no longer a mere observer but the main protagonist.
The widespread concept of overdeliver is to give your customer more than he expects. He does you the honor of trusting you and you do him the honor of giving your best and effectively solving the problems they face. When we provide our services to our customers that is what we essentially do. We help them solve problems that fall within our specialty.
Treat your customers the way you would like to be treated. Unfortunately, many companies do not operate on this principle. For this reason, if you decide to do it, it is likely that you will not find it difficult to stand out in the market.
Designing a positive experience for our customer
1.We carefully examine the problem faced by our customer.
What is it that torments them? What procedures make it difficult for them? This way we get to know better the person we are addressing to and we adapt the proposed solutions based on their own needs.
2. We emphasize politeness towards the customer
If we manage to make all our employees be polite, then we have automatically raised the level of customer experience with our company. If we manage to get our employees to come to work with a smile, this will have a direct impact on the quality of their work and consequently on the customer experience from our cooperation.
3. We focus on our customer and not on our products
When we focus on our customer needs, we stop talking about ourselves all the time and start learning more about this group of people, our customers. Knowing better the audience we are targeting (target group) we focus on the most important points. This way we have more immediate results.
4. We precisely define our vision and give it strength
A strong vision must have 3 characteristics:
a) to be simple and understandable, b) to focus on customers and c) to reflect who you are now and who you aspire to be in the future in other words it must be based on reality.
5. We make clear to our employees the vision of our company
One way to determine the behavior of our employees is to make clear to them the vision of the company. How can everyone go in the same direction when they do not know where they are going? The customer experience is a reflection of our vision and culture. Culture is how one thinks, what one believes and how one acts. The reason why culture is so important is because it determines how employees act when no one sees them.
6. We see our customers as people and not as revenue
It is better to work with the heart than with the mind. This way we do not lose, instead we gain in the long run because we gain loyal customers for a lifetime.
The strongest advertising is what is heard by word of mouth. If someone has a positive experience from working with us, then they speaks positively about us. Credibility comes in the long run and is a sure investment for the future of any business.
Related Post