Our Philosophy
Siren Design is active in the graphic design of printed and digital applications. Since 1991, we have implemented hundreds of projects for a large number of businesses. Our multiannual presence in the field is synonymous with the efficiency of our services. In a spirit of cooperation, we undertake every request, providing high quality innovative design.
Irini Ritsopoulou
The person behind Siren Design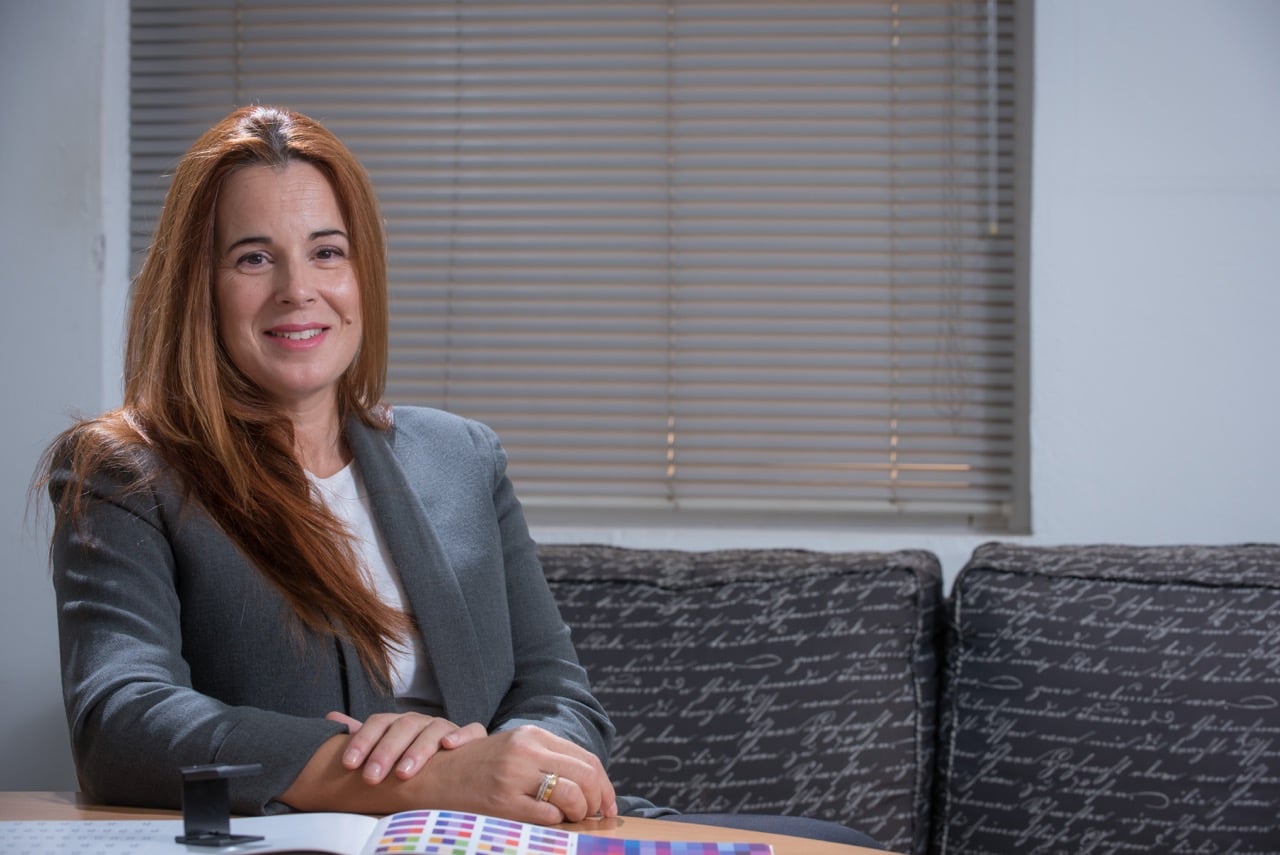 Graphic designer, graduate of the Vakalo Art & Design College with postgraduate studies at the Università degli Studi di Firenze in Italy. She speaks 4 languages: English, French, German and Italian and she has a piano degree. Her long-term professional experience includes employment at the advertising section of TUI Arena, formerly Preussag, in Hanover in Germany, and in the Multimedia Center of the Computing Center at the University of Crete. With a creative eye and professional dedication, she has accomplished numerous successful projects for dozens of businesses and individuals since 1991. In 2004 she won the packaging prize in the "Greek Stars" competition. In 2016 she created the educational portal afterschool.gr for parents. Since 2019 she teaches Adobe Photoshop, Illustrator and InDesign in dp studies. Since 2022 she is handling all graphic designs of foodpro.
Our mission
Success in Siren Design is a given. In the light of today's needs, we offer pioneering and authentic solutions. Our suggestions give a unique and competitive identity regarding the visibility and advertisement of your products.
The forefront for us lies in modern expertise and systematic research aiming at authenticity and a departure from imitation. With consistency and faith in our principles, we put our personal stamp on every project.
In addition to our regular collaborators, we work with several people in the field of typography, printing, packaging, as well as with promotional gift companies.
Depending on the needs of each project, we select the appropriate experts.
What you will find in us
Great Experience in Different Projects
We offer you complete services
From designing your corporate identity and printing all kinds of printed matter to your printed and digital presence on the internet.
Counseling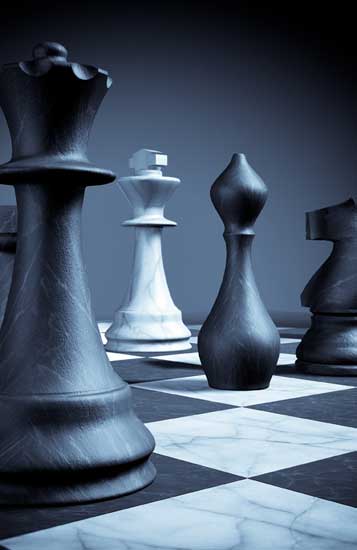 FOR STRATEGIC DESIGN
With the right promotional actions you make a decisive contribution to the sustainability of your business. Strategy development allows you to conquer new business goals and meet your customers' needs. With determination you can overcome competition and see your profits grow.
Design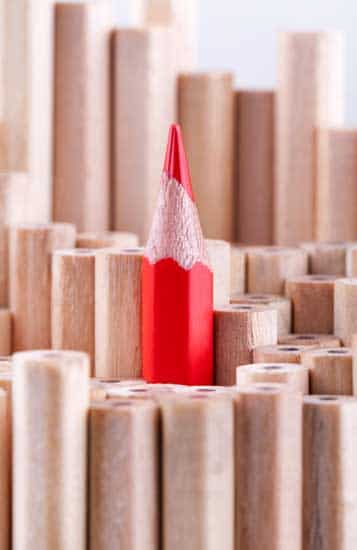 FOR UNIQUENESS
Design and branding can be the main attraction for the buying audience. Their studied combination represents the pulse of the market and can speak to the heart of the consumer. Smart marketing choices highlight the substantial innovation of the above and contribute to the ever-increasing revenue growth.
Printing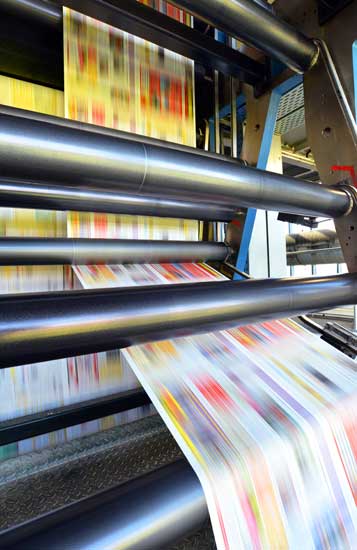 FOR LONGITUDINESS
The printed matter fosters a sense of authenticity, trust and intimacy in the relationship that the advertised product develops with the consumer. Its effectiveness is based on its unique ability to stimulate our senses more than any other means. Apart from the other benefits of the printed matter, its promotional success clearly enhances your projection thanks to this rare game of the senses that it creates.
Web Design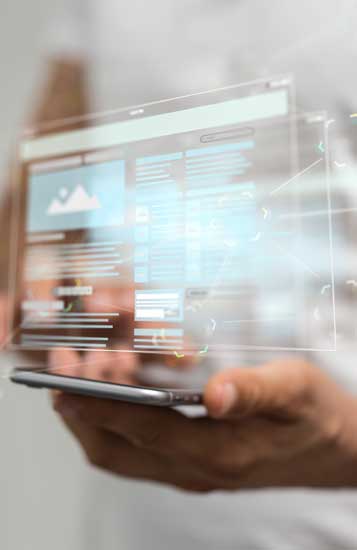 FOR IMMEDIACY
Your website should enable prospective customers to easily identify what they are looking for or want to buy and, in any case, easily understand the information you provide them with. Professional structure and good presentation play an essential role when the aim is the positive reaction of the consumer. In order to build a relationship of trust with your audience, it is worth investing in the design of your website.
Our clients
Take a look at some of the projects we have implemented so far. Our customers are satisfied and remain faithful to us after all these years. We thank them!