At Siren Design, every challenge, however difficult it may seem, is a new goal. New ideas in advertising are a statement of innovation and vanguard. Do you want to run your ad campaign so it doesn't look like anything else?
We want you to know that we are here for you. New trends in advertising are not impossible.
Our experience in design and construction allows us to create complex projects using different materials and approaches. All you have to do is share your vision with us and we will make it happen.
SOME OF THE SPECIAL APPLICATIONS WE HAVE DESIGNED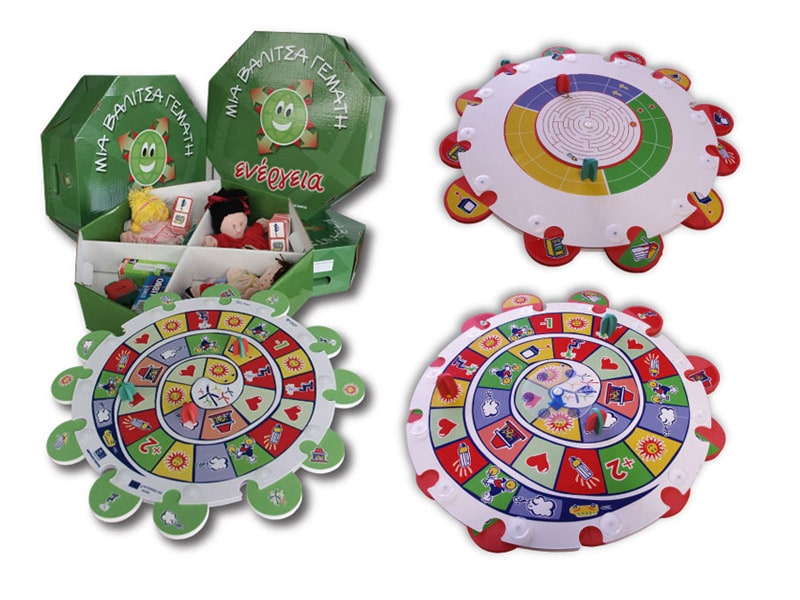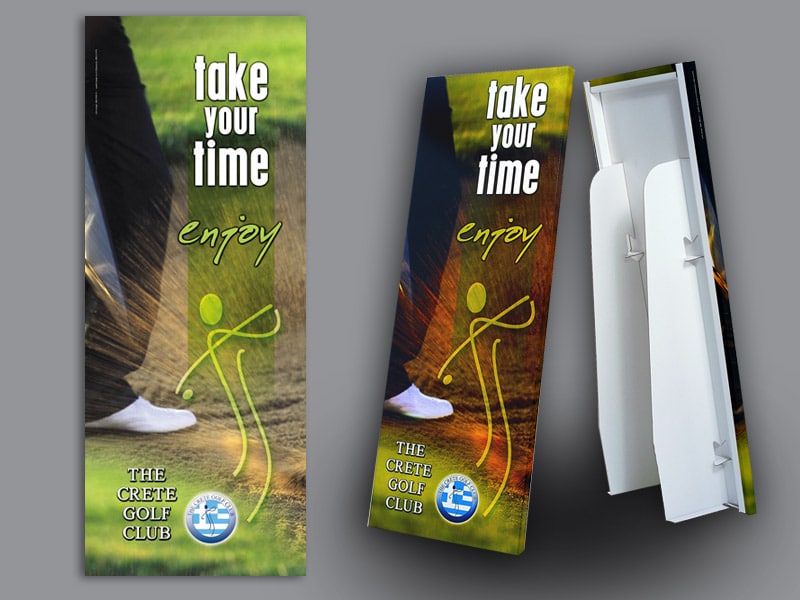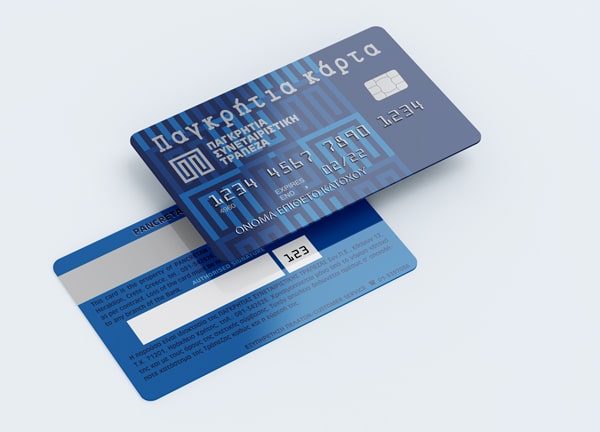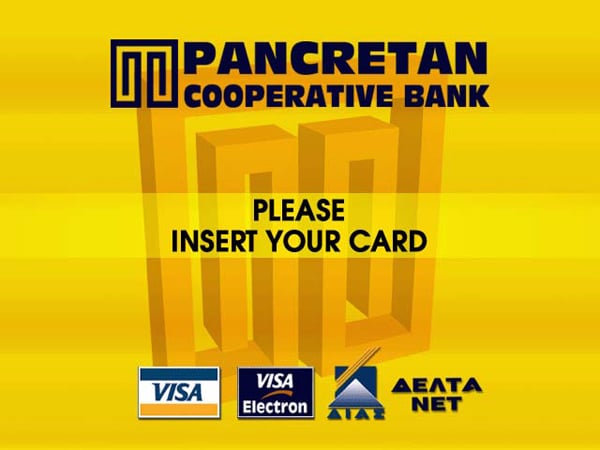 What you will find in us
Great experience of Different Projects
We can design any special application you need depending on your budget
it is for you if...
• You are an individual with good taste and motivation to stand out

• You have a small business that is gradually developing

• Your budget is low but you want something special
it is for you if...
• You have a small or average business and you want to level up

• You want the best possible results but with a quite low budget

• You pay much attention to aesthetics and exclusivity
it is for you if...
• You have an average or large business with a wide clientele

• You want to be one step ahead of your competitors

• You are only compliant with the best option