6 Top Benefits of Outdoor Advertising
What's the first thing that comes to your mind when you think of outdoor advertising?
For most people, it is the image of a large sign along the highway or a business building in the city. But, in fact, outdoor advertising is much more than these big, colorful signboards. Its applications can be found everywhere without restriction, in taxis, shopping malls, on buses, posters etc.
In addition to Outdoor, it is also referred to as Out-Of-Home advertising. That is, communicating with people while they're outside of their home. Nowadays, people spend more time away from home so outdoor advertising has the potential to reach active consumers.
The benefits of outdoor advertising are almost endless. For this reason, we have compiled a brief list of 6 of its top benefits.
1. IT HAS AN IMPORTANT IMPACT
1.
IT HAS AN IMPORTANT IMPACT
Unlike other media, outdoor advertising does not have to fall into our hands. Outdoor advertising is part of the environment, so it can't be turned off like TV and radio. The viewer, without being able to avoid it, will come into contact with it in any case. In this way, your campaign gets more recognition than the average viewer spends watching your ad.
4. IT APPROACHES THE PUBLIC WHICH OTHERWISE CAN'T
4.
IT APPROACHES THE PUBLIC WHICH OTHERWISE CAN'T
Outdoor advertising is an excellent marketing platform for brands or businesses trying to reach a wider audience. It is public and reaches consumers with whom it is sometimes difficult to get in touch. Younger consumers, busy entrepreneurs, and lower-income consumers may not have access to the usual media, so outdoor advertising is a great way to reach them.
2. IT MAGNETIZES ATTENTION
2.
IT MAGNETIZES ATTENTION
Outdoor advertising has autonomy, so there is no need to compete with other ads from other media. Often, it is large in size and thus easily visible both at short and long distances. It is creative and expressive, which results in more attention from consumers.
5. IT PREPARES THE TERRITORY FOR BUYING
5.
IT PREPARES THE TERRITORY FOR BUYING
According to APN Outdoor, 70% of purchases take place outside the major retail outlets. Location is all about outdoor advertising, as it affects all stages of the market. Research has shown that this medium works in the eyes of consumers like the last showcase before acquiring a product, the impact of which puts them one step ahead of the fund.
3.
IT IS VALUE FOR MONEY
The Outdoor Media Association conducted a study and found that outdoor advertising has good cost-effectiveness at all levels and that the higher the budget, the greater the depreciation of the original investment.
6. IT IS A STRONG MARKETING TOOL
6.
IT IS A STRONG MARKETING TOOL
Outdoor advertising has proven to work best alongside other media. The influence and scope of outdoor advertising is enormous, enabling it to visually remind the consumer of the message it has already received from other media.
SOME OF THE OUTDOORS WE HAVE DESIGNED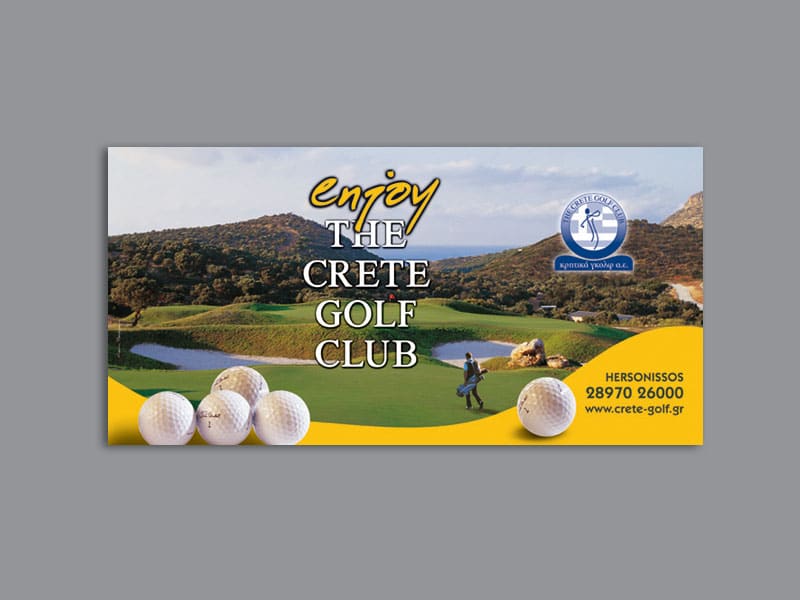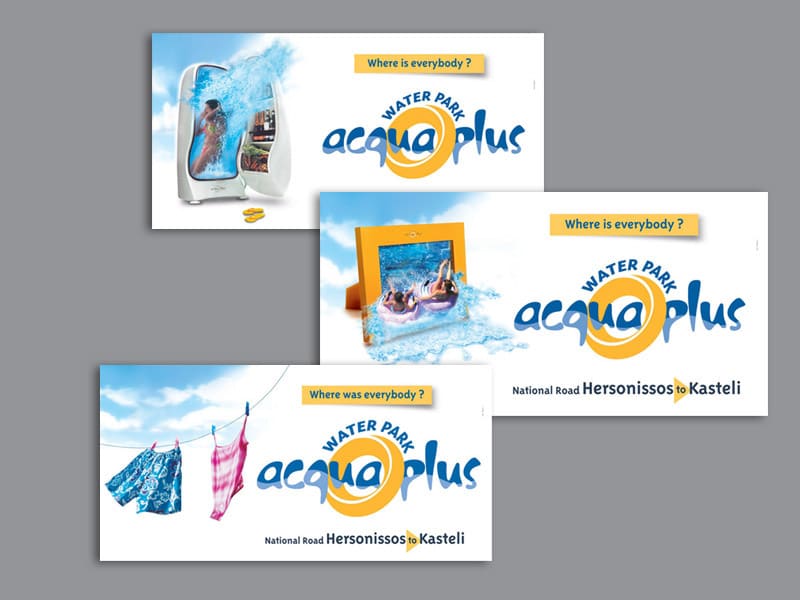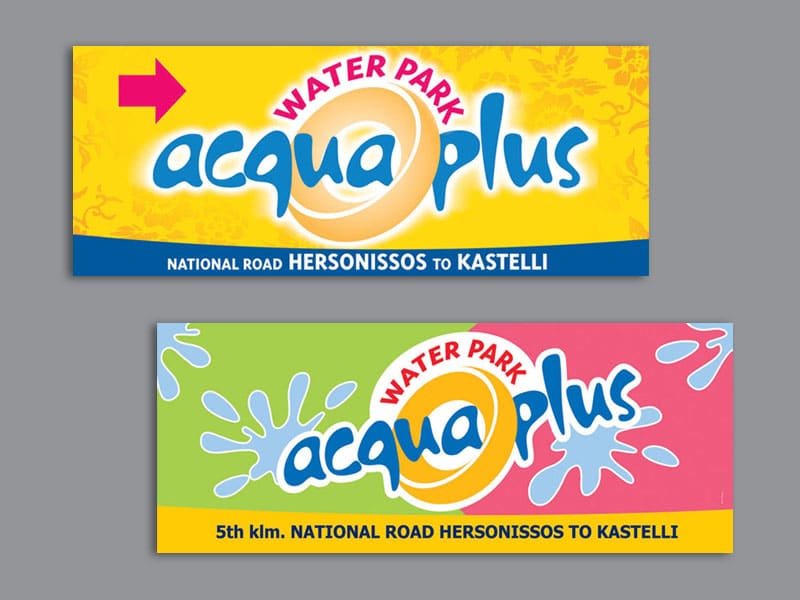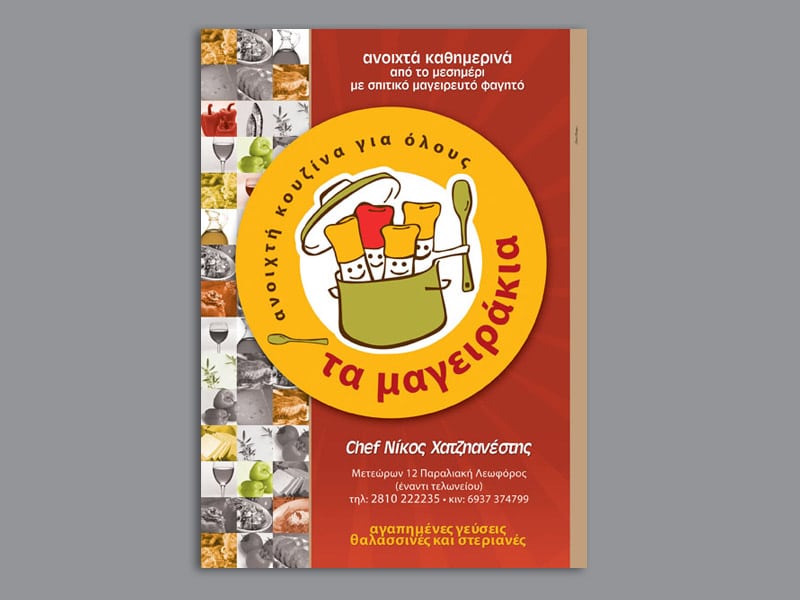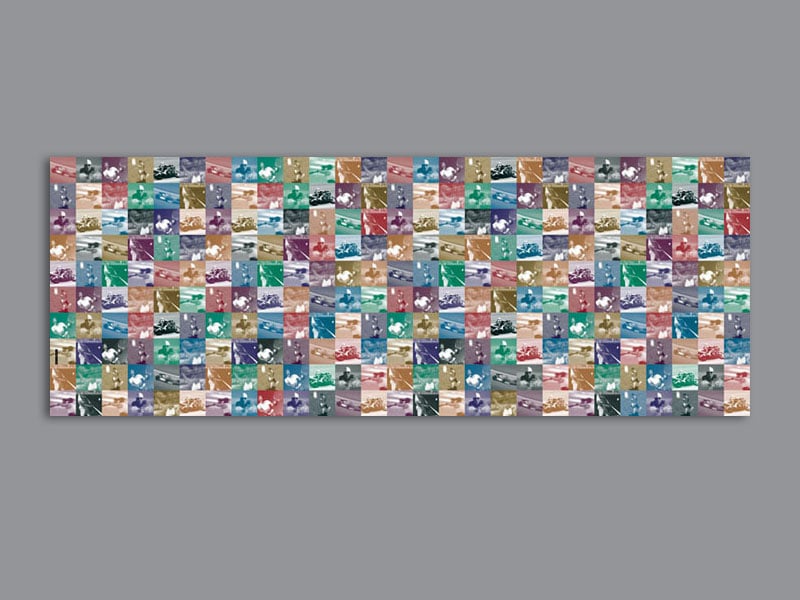 We can design any outdoor application you need depending on your budget
it is for you if...
• You are an individual with good taste and motivation to stand out

• You have a small business that is gradually developing

• Your budget is low but you want something special
it is for you if...
• You have a small or average business and you want to level up

• You want the best possible results but with a quite low budget

• You pay much attention to aesthetics and exclusivity
it is for you if...
• You have an average or large business with a wide clientele

• You want to be one step ahead of your competitors

• You are only compliant with the best option