[:el]
Στη Siren Design είμαστε παθιασμένοι με το καλό branding!
"Your creative work is always distinguished for its originality, the proper message writing and the flawless design."
MINOAN LINES
shipping company
"Excellent suggestions and outstanding communication with the client!"
"Excellent professional, very consistent in her work, offers services of very high aesthetics with the ultimate interest to satisfy the needs-desires of the client."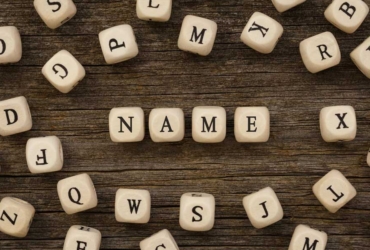 What is in a name? When it comes to your business, almost everything. Your business…






[:]